Swiss MAXON Motor is now offering a new version of EPOS position controller, which is the fourth generation of the controller of this 11 years after the product launch.
MAXON companies said they have redesigned the EPOS 4 modules, and to their ability to impart a more powerful, better control performance and additional features. The new position of the controller will increase the voltage to 50V range and efficiency to 98%, it is now able to control brush or brushless DC motor 750W continuous power and 1500W peak power.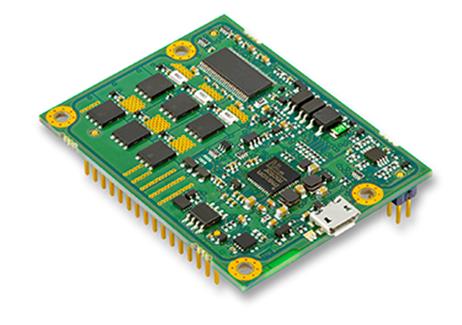 The new controller module equipped with a CANopen communication, removable head pin functions and two different power ratings. Not only that, he can also be used to process multiple analog and digital I / O and support the expansion of Ethernet interfaces, including EtherCAT or absolute encoder.
The controller in operation by three free motion control programming library and automatic controller adjustment increased. MAXON company said that this enables engineers have time to focus on systems integration, rather than to the primary purpose or motor control problems.